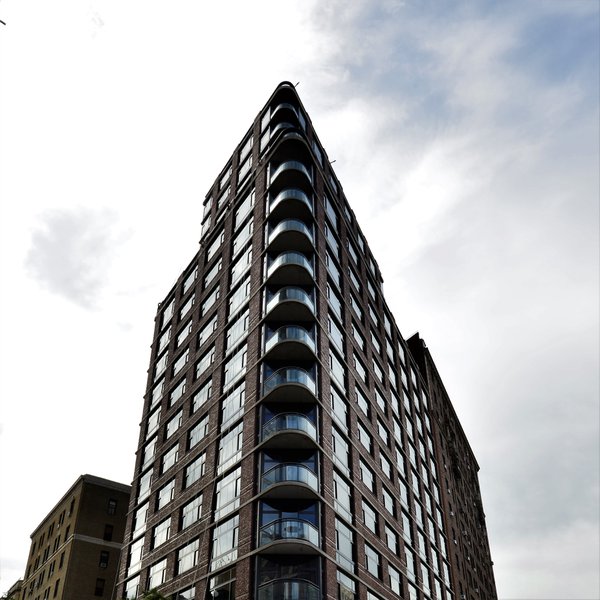 About Straus Park
Located at 272 West 107th Street, the Straus Park Condominium is a 22-story, post-war, luxury condominium building with 64 units, designed by GKV Architects. There are 42 different floor plans, making each unit unique in terms of its view and spacial arrangement. The ground floor features a retail space, as well as a full-time doorman and concierge services.
The Straus Park Condominium also features a live-in super for additional convenience. Other amenities include laundry services, access to a gorgeously landscaped roof terrace, private individual storage, a well-equipped gym, children's play room and community recreational facilities. Large windows provide a breathtaking view of the Hudson River to the west, the cityscape to the east and natural interior lighting throughout the spacious condo.
Located in Morningside Heights, the Straus Park Condominium is just minutes away from Riverside Park and across from Straus Park, which it is named after. Central Park and Morningside Park are also within walking distance, so residents have plenty of options for great scenery, morning runs, dog walking, and other park activities. 92nd Street Y is also a great asset to the community. Residents are conveniently located near a cross-section full of shopping, restaurants, subways and other services.
Interested in Buying or Renting in Straus Park?
There are currently 1 units for sale in the building. Please click on the links below to get more information about the availabilities in Straus Park and we will connect you with a buyer's agent.